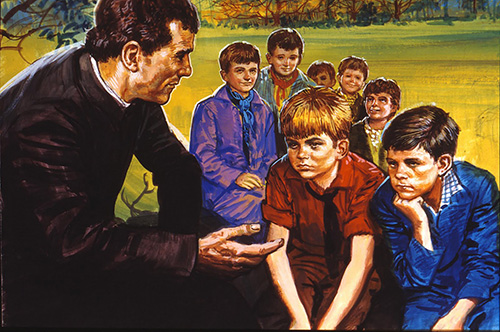 About Us Salesians of Don Bosco (SDB) is a network of social services spread over more than 139 countries catering to the welfare and development needs of young people around the globe drawing inspiration from Don Bosco, a widely acclaimed educationalist of the 19th century.
Don BsocoAshalayam, Lucknow is a rehabilitation centre for different categories of children and the young at risk - street children, slum children, child labourers, drug addicts etc.Ashalayam is run by a band of social work professionals, volunteers and youngsters.
Ashalayam, Lucknow is a dream of many people in India and abroad. Thousands of people who contributed and sacrificed their time and energy to see a smile in the face of these children who once lost hope now begin to live with dignity.